This post will discuss what VXXB is ( full name: Barclays Bank PLC iPath S&P 500 VIX Short-Term Futures ETN), how it trades, how its value is established, what it tracks, and how Barclays makes money running it. VXXB has only been trading since January 2018, it was created as a follow-on product to the popular VXX long volatility fund that started trading in 2009.
VXX and its sister fund VXZ were the first Exchange Traded Notes (ETNs) available for volatility trading in the USA. They were successful products but they had built-in maturity dates in January 2019 and were shut down at that point. To continue these successful products their issuer, Barclays Bank PLC, created two new funds, VXXB and VXZB, that are essentially identical to their predecessors. For more on the transition to these series B funds see this post.
How does VXXB trade?
How is VXXB's value established?

What does VXXB track?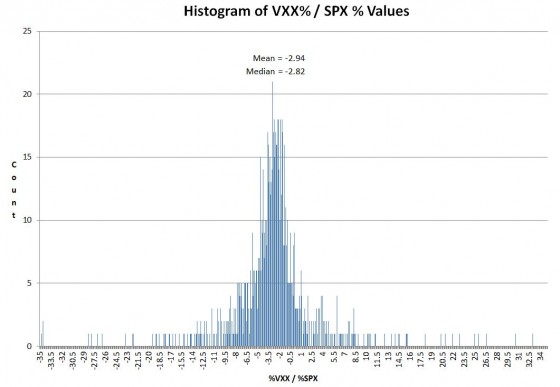 How does Barclays make money on VXXB?

VXXB is a dangerous chimeric creature; it's structured like a bond, trades like a stock, follows VIX futures and decays like an option. Handle with care.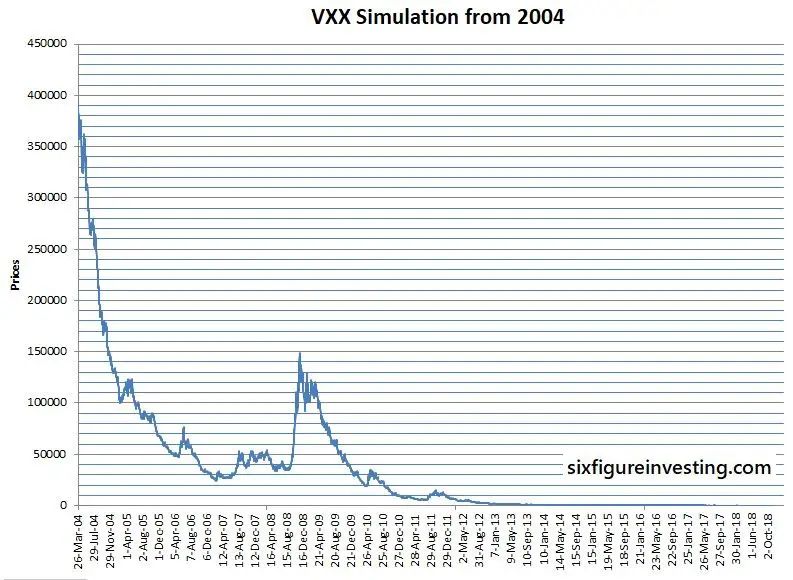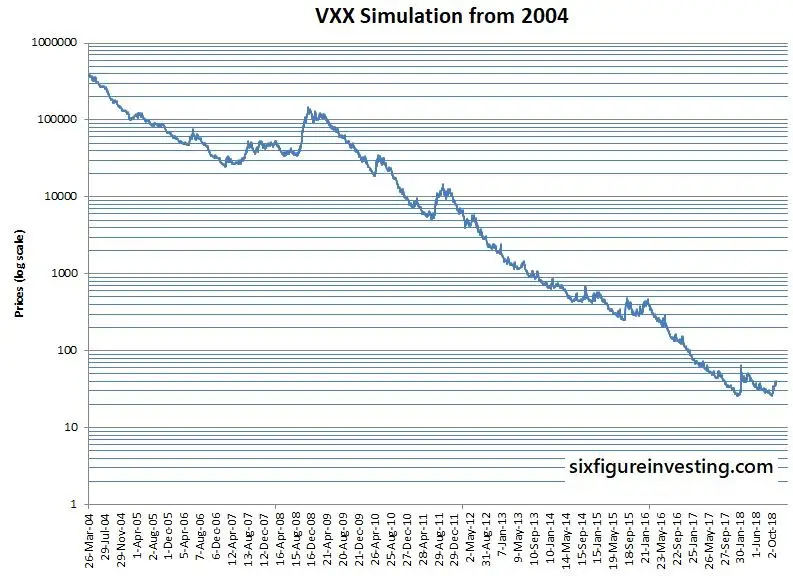 Purchase simulation of VXXB 2004—2018
For more information: